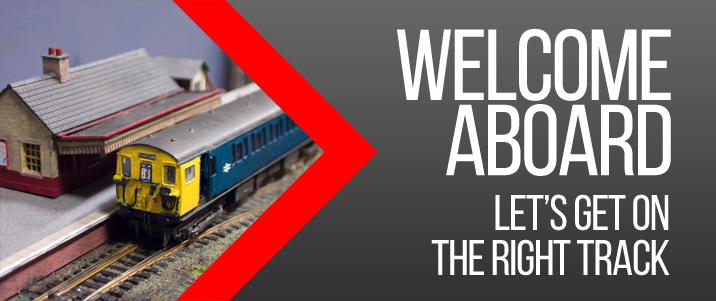 Welcome to the Model Railway Guide
Welcome to the Model Railway Guide, your comprehensive online guide to everything about Model Railways. Whether you are a complete beginner looking to buy your first locomotive, or a seasoned collector this site aims to give you a complete overview of everything you need to get the most out of this wonderful passtime.
Model railways are becoming very popular across the world, with the USA and Australia among the fastest growing areas of interest. However the home of model railway collections is still in the United Kingdom with clubs and events being held all over the country where like minded enthusiasts can meet, demonstrate their collection and speak with others who hold the same passion for model railways.
Read articles about a wide range of topics related to model railways, from locomotives to track layouts and everything in between to get you up and running with your own model railway.
The world of model railways can be a confusing place with many different engine styles, gauges and scales to work with. You need a basic level of knowledge about model railways before you get started to avoid making some common mistakes. Follow the link at the bottom of this page to read about a great starter pack to help you avoid mistakes and create an amazing model railway setup.
There is something about model railways that can appeal to anyone of any age, from toddlers up to our more "seasoned" enthusiasts.

Learn The 7 Most Common Model Train Mistakes
We are giving away a FREE GUIDE with a list of the 7 most common mistakes people make when building model trains. Download your copy now by clicking the button below!
Download